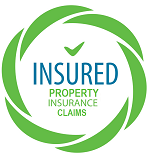 Property Insurance Claims
TM
ATTN: HOMEOWNERS WITH PROPERTY INSURANCE CLAIMSTM
Don't settle for what the insurance companies say your claim is worth... 99% of homeowner's claims are undervalued and underpaid.
Let our knowledgeable team of

lawyers & adjusters

get more for your claim than what the insurance companies would offer you.

*

No out of pocket costs.
Insurance Companies Pay As Little
As They Can Get Away With...
If you have a homeowner claim because of hurricane damage, or any damage…
we should be your first call
… not the insurance company.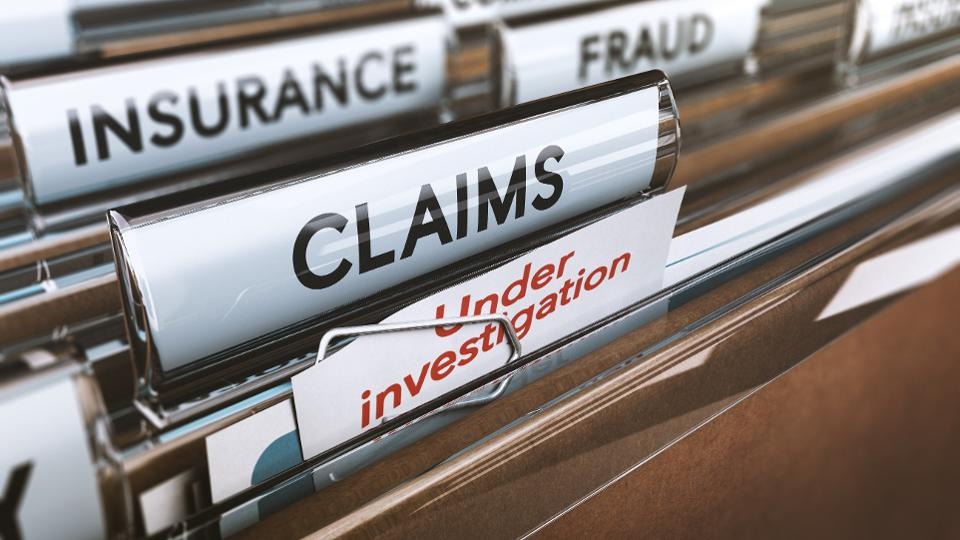 NEED A LAWYER 1-855-500-2524
Call today for a FREE Consultation
Don't try to settle a homeowners claim on your own.
Call our Attorneys at: propertyinsuranceclaims.com
TM
Don't become a victim TWICE…


If you are a victim of a hurricane…
Don't become a victim of the insurance company because you failed to hire an attorney who specializes in property insurance claims.


It breaks our hearts and makes us angry when we see how property owners fall victim to a system set up by insurance companies designed to pay you the smallest amount possible… but have you walk away believing they were fair with you.


The idea that the insurance company is there to pay you for the insurance claim because you have been paying your insurance premiums for all these years is false.



They have set up a complicated system of paperwork and other requirements to

drag out the process and pay you the least they can get away with!
Did you know that you can reopen your insurance claim even after you've been paid?
Many times the true damage is not uncovered until after you got a check from the insurance company... especially when caused by a hurricane. Insurance companies won't tell you this, but we can reopen your case.
Take Control Over Your Destiny!
Don't wait, take control of your own destiny and get out from under the foot of the insurance company .


Get the highest settlement for your loss

Get paid quickly so you can begin construction

Over time evidence disappears so you must act quickly

Over time the cost of repairs goes up because of increasing labor and material costs .
The biggest problem of waiting is that over time evidence disappears and the cost of repairs increase because of increasing labor and material costs.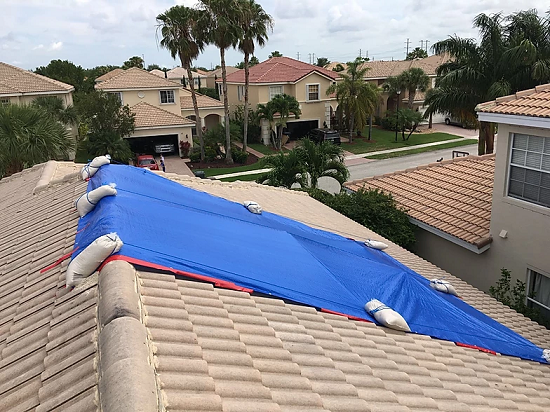 DON'T YOU BE VICTIM TO THIS
Here's Just The Tip Of The Iceberg Of What You Get
We specialize in claims against insurance companies for property losses.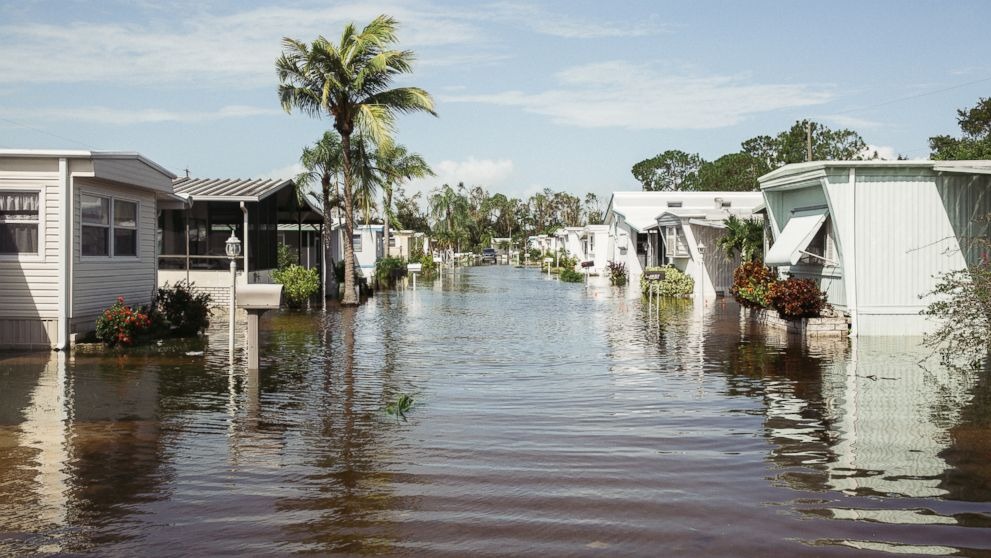 Get Paid Quickly So You Can Begin Your Restoration!
You'll discover exactly how much it will cost to repair the damages by a contractor who is not giving you a bid for the lowest amount in order to win the job


You'll discover that insurance companies don't want to deal with lawyers and usually are willing to settle for a larger amount that will also cover their legal fees


You'll skip past all the mistakes most homeowners make and escape from the hamster wheel that the insurance companies put you on


You'll avoid the anxiety and frustration having to deal with insurance companies and their adjusters and spend days of mind-numbing hours filling out the paperwork and finding legitimate contractors to provide an estimate of your property damages
You'll have an attorney who understands this field and has the team to challenge the insurance company. Furthermore, we will provide proof that the claim was worth more than the insurance company said it was worth.
HERE'S THE BOTTOM LINE...
You'll have a knowledgeable team of lawyers and experts
to adjudicate your property damage claim against an insurance company.
We will level the playing field
so you are no longer at the mercy of the billion-dollar giant insurance company.
You will be freed of completing all the paperwork
and be provided an accurate dollar value of the damages and the cost of repair.
Types of Property Damage
Home, Business, Water Pipe Burst, Condo, RV, Boat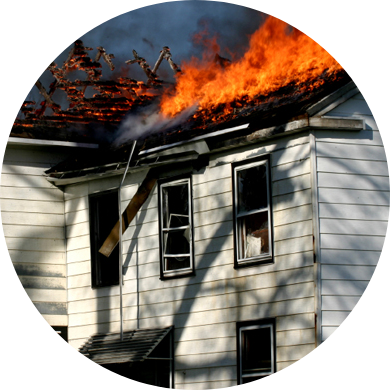 Home and Business
A property insurance claims lawyer can be invaluable in not only assessing the entire realm of damages you may be entitled to.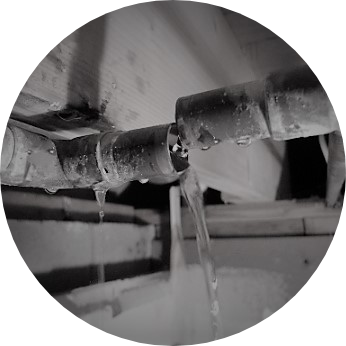 Water Pipe Burst
If your home or commercial property was built before 1975, It likely has a cast iron plumbing system that has failed or is nearing failure. Cast iron pipes corrode and deteriorate with time, its physics!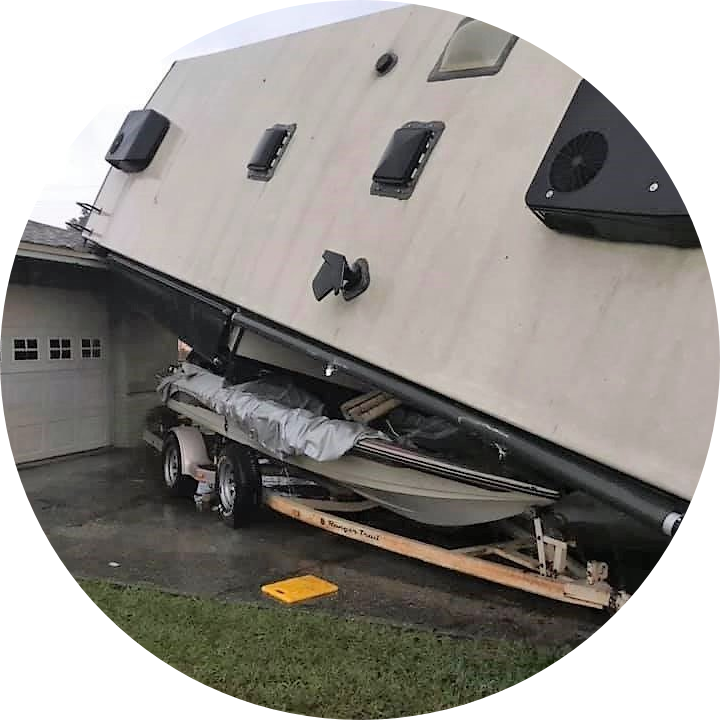 RV and Boats Claims
We will show how you can safeguard your claim to ensure that you receive the full payment that is allowed under your policy for the total extent of your loss.


GET PAID THE MAXIMUM DOLLAR VALUE OF YOUR LOSS
Call Propertyinsuranceclaims.com
TM
today to make an appointment.
Testimonials
See what past client's are saying about Property Insurance ClaimsTM
Very aggressive firm and highly responsive. They never gave up and got me enough money to finally fix my house.

I am an attorney myself but not my area of expertise. I wish I had just called them sooner instead of wasting time with the insurance company.
Call the Attorneys at propertyinsuranceclaims.com
TM

I can't recommend highly enough. Insurance company screwed with me for over a YEAR until I hired them.

Max Soren got them to finally pay for the repairs and I didn't pay a cent in fees. Their staff is fantastic too, always helpful and patient. THANK YOU!

They really care they took a very big interests in our case we had a very successful outcome. I highly recommend them they do the job.

Thanks for the support you gave me Max through all this.



Call us today! to book a Free Consultation
Don't wait too long... 99% of homeowners leave money on the table even after their claim is paid. Don't Let the Insurance Companies bully you to settle.
WATCH THIS VIDEO TO SEE HOW WE RESOLVED ONE OF OUR CLIENTS CLAIMS
UNDERPAID? FIGHT THE INS COMPANY
The insurance company put off settling one of our client's claim for 7 years, just to where them down to accept the lowest amount the insurance company offered them.
They buried them in mountains of paperwork to delay the claim, and needless to say, the client was frustrated.
They were left stranded with an unsafe home and were very concerned about the family's health. The insurance company fought them tooth and nail just to eradicate the mold in the house.
In total despair, they hired us because we have the legal team to challenge the insurance company, and we were able to get them a fair settlement.
Managing Partner
They are backed by a team of adjusters and other specialists ready to work on your behalf.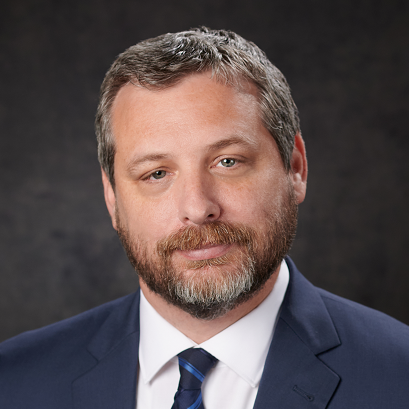 Max Soren Esq
Managing Partner

Soren Law Group, our goal is to be effective legal counsel, provide great client service, and to provide advocacy for insurance policyholders, the injured, and the discriminated.

We provide legal services related to:


Insurance Claim Presentation

Coverage disputes

Insurance Bad Faith Issues

Insurance Litigation

Insurance Claims

​​​​​​​

Our office is passionate about the rights of individuals and fervently believes that corporations should be accountable for the promises they make.

We never have, and never will work for any insurance company. We always fighting for the insured and people who are discriminated against. Visit our blog at: insurancejusticelawyer.com
Who We Are?
propertyInsuranceclaims.comTM is a resource for property damage victims looking for an experienced insurance claim lawyer.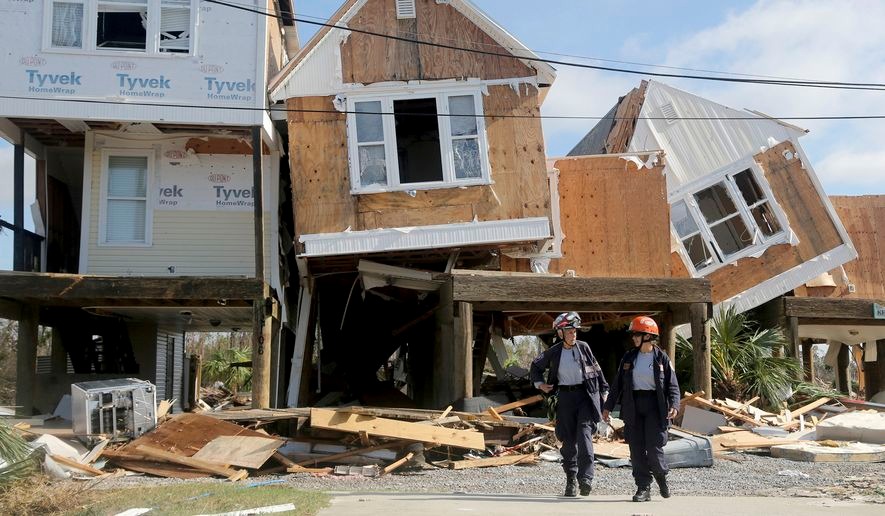 Why would you entrust your most valuable asset (your home) to the insurance company?

Their entire business model is based on paying as little as possible so they can make MORE money.


Your insurance company stands behind a 50-page legal document called an insurance policy and a system they designed to pay you as little as they can get away with.


They WANT YOU TO BELIEVE that they are treating you fairly. When in fact, everything is stacked in favor of the insurance company.
In our law firm, all property insurance claims are taken on a contingency fee basis, which means we do not get paid unless you do. Our fees come out of the settlement where insurance companies generally offer a much higher settlement just so we go away.

Here's a key point: insurance companies don't have a fiduciary duty to you... like we do as your attorney.​​​​​​​
INSURANCE JUSTICETM


4200 NW 7th Ave
MIAMI, FL 33127
1-786-431-1333
1-855-500-2524
OPEN 24/7 - 365 DAYS
VIRTUAL OFFICE HRS:
AVAILBLE BY APPOINTMENT:
Friday 8:00AM-6PM
​​​​​​​
*propertyinsuranceclaims.com is a licensed domain to Soren Law Group P.A. from Property Insurance Claims,Inc
© 2020 All Rights Reserved